Hey guys!I'm Rin, and I manage this blog named【Eat, Play, Travel】
In this article, I would like to introduce "Tom Milk Farm" which is located not so far from Saijo Town, Higashi Hiroshima City.🐮🥛
And also, you can know around spots this farmland😇
In Higashihiroshima, there is one more farm which is called "Cadore Farm."
You can see more about Cadore Farm▶️▶️
TOM MILK FARM CAFE
Speaking of Farmland in Higashihiroshima, it is TOM MILK FARM 🐄🐂🐃
You can come here from Saijo Town, for 30 minutes by car🚗 
The road is very empty, so even if you have just god license, it's not so difficult to drive.❗️
Information
Name:TOM MILK FARM(十夢(トム)ミルクファーム)
Date:They are close every Tuesday & Wednesday.
Time:10AM-5PM(It may change depends on the season)
TEL:082 420 3323
Address:1083-5, Nomi, Toyosaka Town, Higashihiroshima City, Hiroshima Prefecture
Website:TOM MILK FARM(only in Japanese)
You can eat delicious "Hamburger" and "Gelato"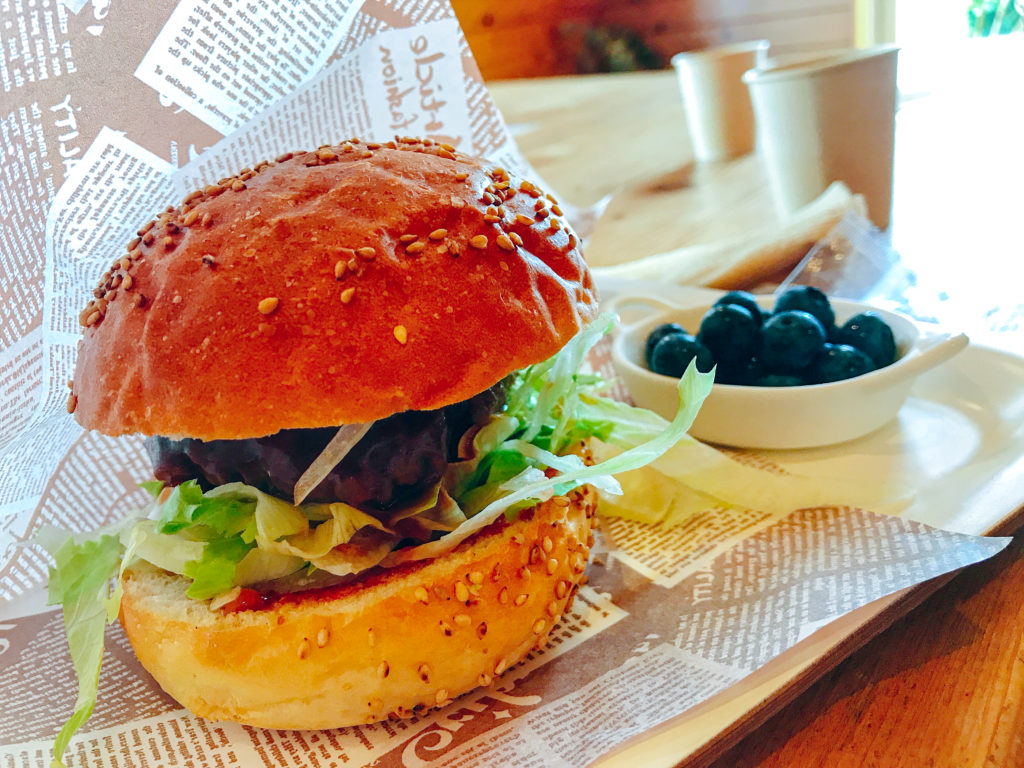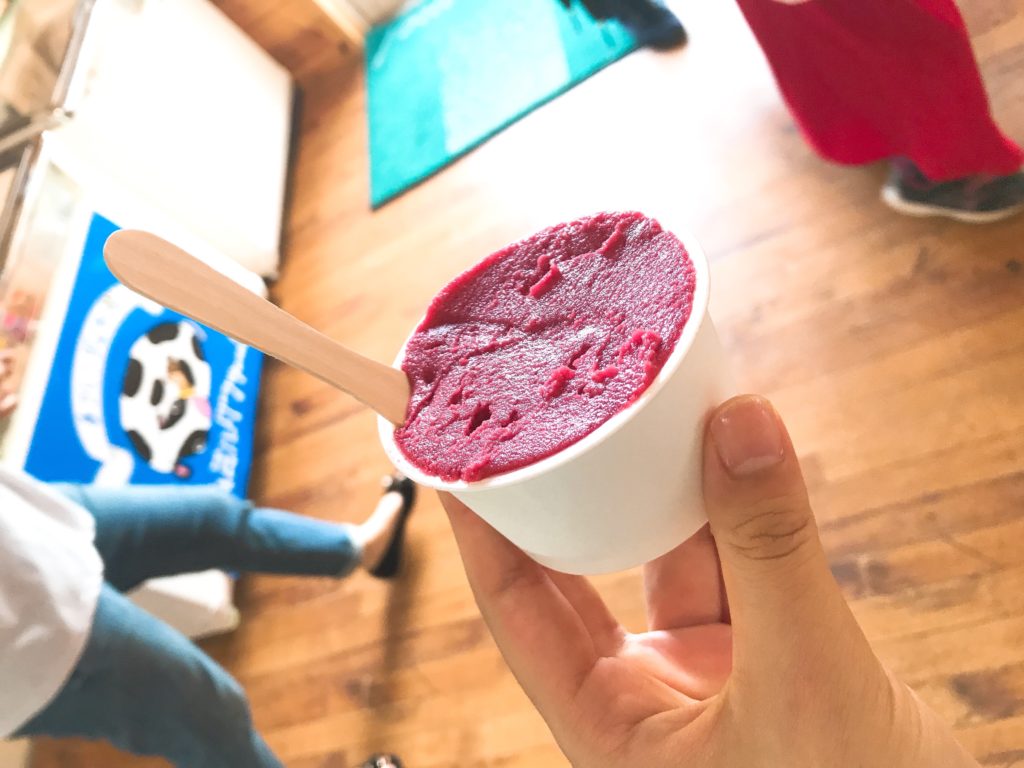 I ate Hamburger & Gelato which are very famous in this farmland.❤️
Both are veryyyyy delicious❗️
You can see other menus from this website.😌
Coroquette, Jibie-Burger, Curry with fresh milk and so on… You can have Japanese countryside dishes here!😂
They sell Row Caramel, Milk Pudding, and cakes🍰🍮🍦
If you are interested in it, you can buy on the Internet. You can see from here.
Experiences at TOM MILK FARM
In this farm, there are some animals such as : cows, goats, pigs, donkey, sheep…🐐🐖🐏
They have more places which you can touch animals rather than Cadore Farm.✨
Making Butter, Squeezing Milk, and Feeding Little Cows…
If you go there with your children, you can have a lot of great experiences!
It could be a nice change to tell children how milk and butter are made😇
And also, there are a big clover garden, and a small river you can play. (not swim)
If you come here spring, summer or autumn, you can play outside, too🏃‍♀️🏃‍♂️
In addition to that, there are a lot of clovers with four leaves.😂 Let's get small luck🌱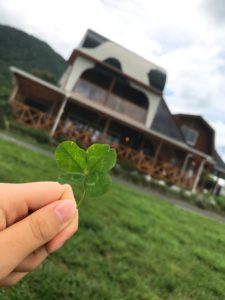 Other Sightseeing Place around the farm.
Tom Milk Farm is located in "Toyosaka Town, Higashi Hiroshima City."
SO, I picked up some places you can go to play😇
There are places which are mountainous and countryside ones.⛰
I hope you could heal your hearts here💓
Apple Picking (September to November)🍎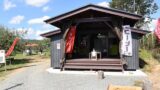 【小石川観光りんご園】予約・アクセス・割引クーポン - じゃらんnet
小石川観光りんご園の予約ならじゃらん遊び・体験予約 営業期間:営業時間:9時〜16時30分、交通アクセス:(1)山陽道 西条インターチェンジより車で約30分。小石川観光りんご園の周辺情報も充実しています。広島のアクティビティ情報ならじゃらん
Go to north way from Tom Milk Farm by car. 🚗 (10 minutes)
They have very famous kinds of apple trees.
The number of apple trees are about 600 😂🍎
You can enjoy picking apples from the begging of September to the middle of November👩‍🌾
Historical Hongu Hachiman Shrine : 本宮八幡神社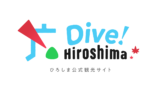 スポット・体験
広島の王道からディープな観光スポット・体験まで2,300箇所以上を掲載! 何度でも訪れたくなる広島観光の多様な魅力を紹介します。
Go to north way from Tom Milk Farm by car. 🚗 (5 minutes)
This shrine is built in 1701. It has a long history.
They have a lot of historical things such as books and materials.
There is a small forest, which is called "Chinju no Mori" by Japanese.
Chinju no Mori means forest which is blessing by god.🌲
【Sea of Clouds in Autumn】☁️:板鍋山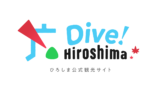 スポット・体験
広島の王道からディープな観光スポット・体験まで2,300箇所以上を掲載! 何度でも訪れたくなる広島観光の多様な魅力を紹介します。
Go to southern east way from Tom Milk Farm by car. 🚗 (15 minutes)
The height is 757m from the sea leve.
You can see a beautiful 360° panorama scenery.
Especially, you can see red maple trees and sea clouds in autumn.
You can climb near the top of the mountain◎ Of course, you can climb by yourself⛰
Nora Citizens Pool in Summer:能良区民プール
Go to east way from Tom Milk Farm by car. 🚗 (10 minutes)
They have two big outside pools which is open only for summer vacation. 🏊‍♀️
They have two pools which are 25 meters one and 5 meters one for little children.
If you come here with your children in summer, you can stop by here for children❗️
Nora Citizens Pool in Summer (Website of Higashi Hiroshima city)
Hiking on The highest mountain in Higashi Hiroshima City.:鷹の巣山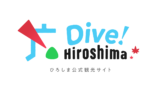 スポット・体験
広島の王道からディープな観光スポット・体験まで2,300箇所以上を掲載! 何度でも訪れたくなる広島観光の多様な魅力を紹介します。
Go to west way from Tom Milk Farm by car. 🚗 (20 minutes)
If you like climbing mountain, you should come here. It's not an easy way, but you can go and back for one day🥾 The height is 992m from the sea level.
You go through Beech virgin forest and Mountain hydrangea flowers🌳
There are two ways to climb up this mountain. The one takes for four hours one way❗️Prepare for climbing before you come here.
Sacred peak & Power spot:天神嶽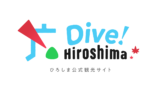 スポット・体験
広島の王道からディープな観光スポット・体験まで2,300箇所以上を掲載! 何度でも訪れたくなる広島観光の多様な魅力を紹介します。
Go to northern east way from Tom Milk Farm by car. 🚗 (25 minutes)
It's a big mountain. The height is 757.7m from the sea level.
It is called "the Sacred Peak" since the ancient era, and it is still be enshrined by local people.
There is the big rock at the top which is called "Husband & Wife's Rock"◎
The word "忠孝" is written on the rock. Let's find it😇"忠孝" means loyalty and filial piety
The road to the top is clean and organized. A lot of people come here to climb the mountain from Spring to Autumn.
You can enjoy to see Tsutsuji (Azalea) flowers in Spring, and Red maples in Autumn🌸⛰🍁
Message From RiN
In this article, I wrote about "TOM MILK FAMR at Higashihiroshima City" where you can enjoy food, experiences with animals, and nature.
If you have children, or if you are natural style couples, this place would be very nice❣️
In this blog, I write about "eat" "play" and "travel."
I am happy if you could see other articles, Thank you!❤️