Hey guys!I'm Rin, and I manage this blog named【Eat, Play, Travel】
In this article, I introduce an Italian restaurant near the Hiroshima University 🇮🇹 .
The restaurant is called "Pasta Amare."
About Pasta Amare
You can go to Pasta Amare by 5 min walking from the Hiroshima University. 🚶‍♂️
This restaurant serves "Row Noodle Pasta."
Pasta Amare looks nice, and atmosphere is very stylish. ❤️
※ I think here is very good for usual lunch & dinner 🍽
 Not for special dinner or something like that. haha 😌
Various menu❤️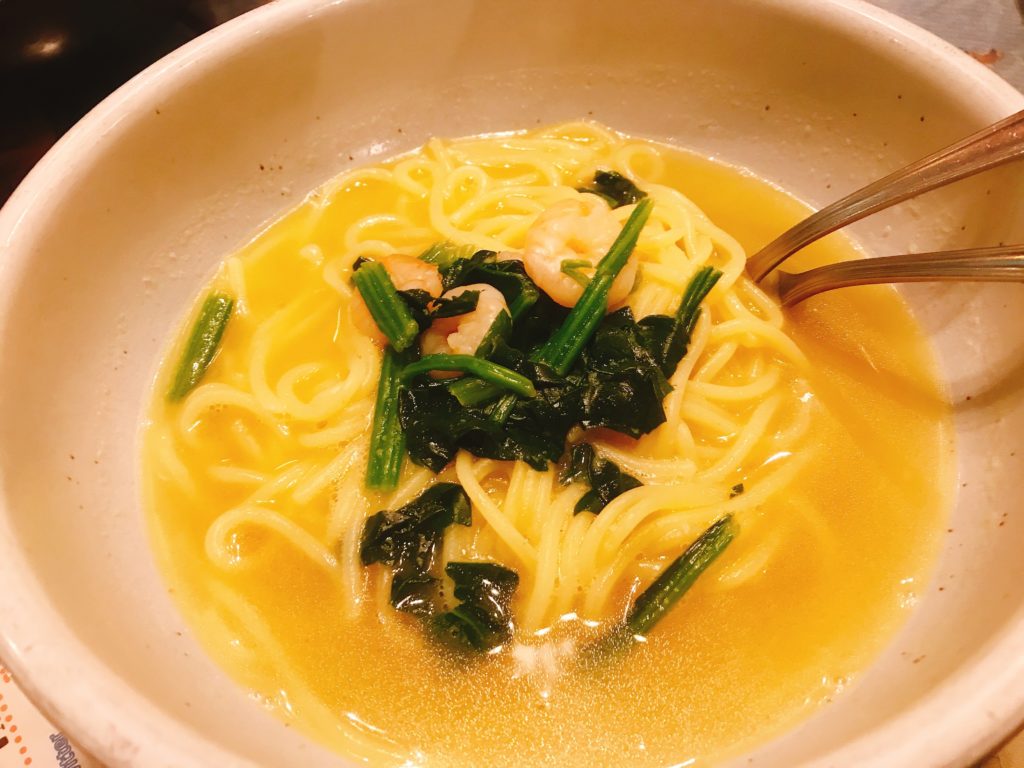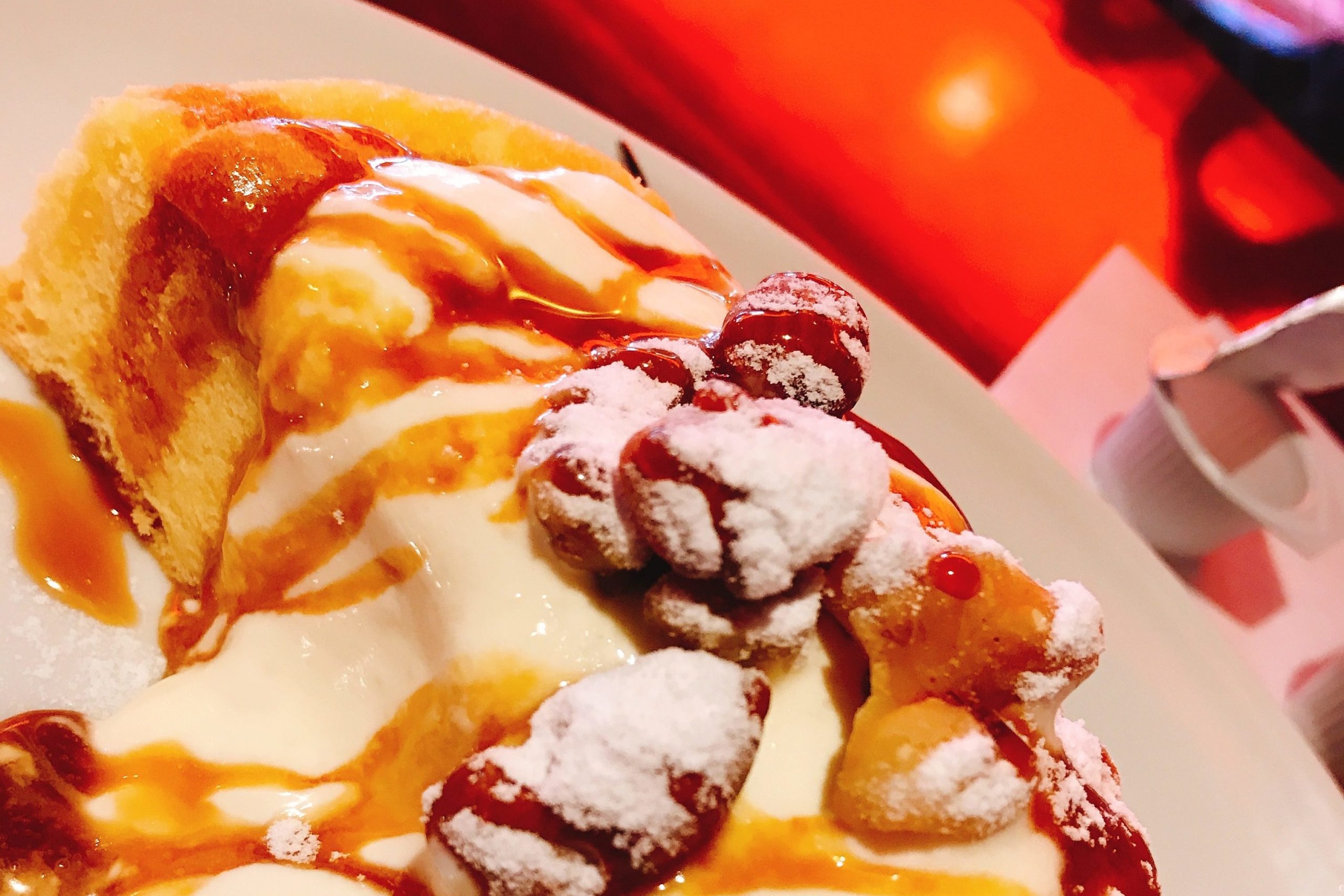 They have pasta, pizza, curry, Japanese Hamburg, Japanese Omelette rice, pilaf, doria, risotto, and so on…. Too much kinds of menus to choose 🍕 🍝
Especially speaking of Pasta, they have some kinds of pasta in each style of pasta 😂
For example, they have Tomato sauce, Japanese soy sauce , cream, soup style.
In addition to that, they have a lot of kinds of desserts 🍨 🍮 🧁
During lunch time, they serve good price linch set 💓
During weekdays , you can have lunch set including main dish, bread, salad, and drinks. (It costs just around 1,000 Yen 👀❗️)
You really need to visit here during lunch time 😆
I felt that one dish had a good amount 🙂
You can also use this restaurant when you held a party.
They serve "Party Courses" as well. It costs 3,000 yen / person, and it contains courses and 2 hours drinks.😳 🍻
If you would like to have a party here, you should reserve in advance 🙂
Get Official App, Get Discount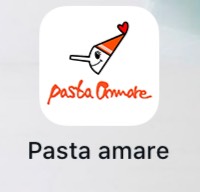 If you often visit Pasta Amare, you had better install the official app.
You can get a cake for free !! (Only Once)
And also, you can ged 200Yen Discount Coupon!! (You can use it 12 times)✨✨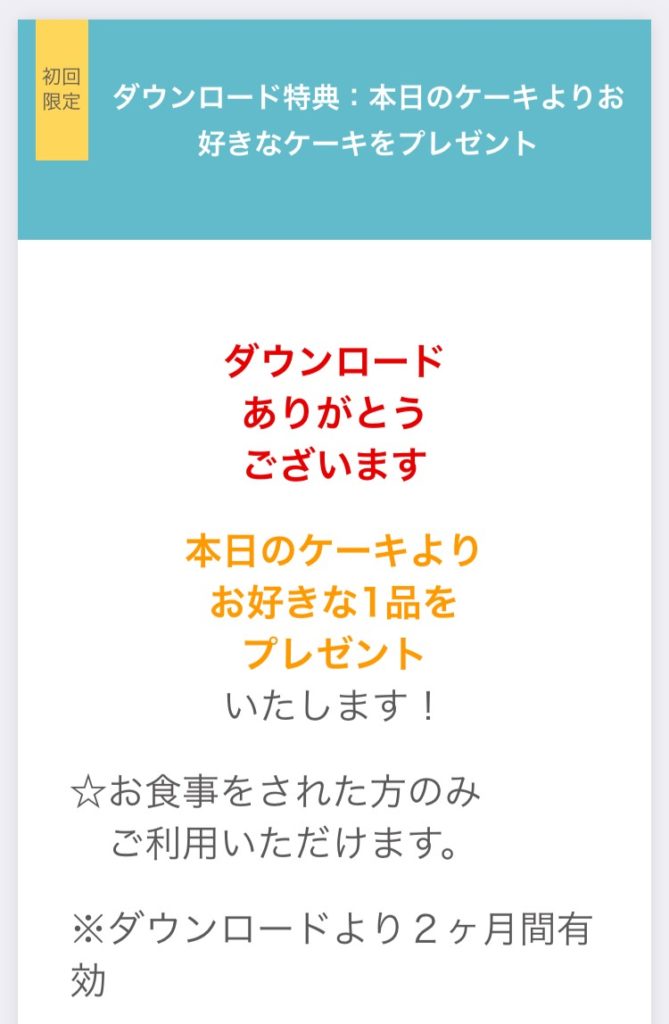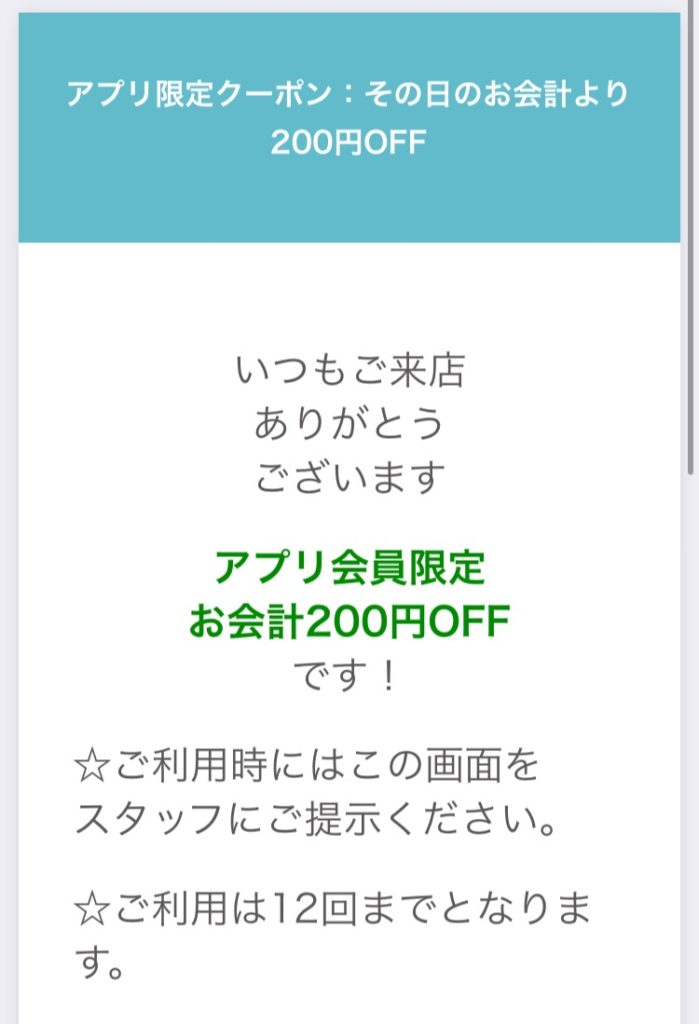 You have to register in advance, but it is very easy and of course it's free.
You should check it now please❗️😉
Information
Name:パスタ・アマーレ(Pasta amare)
Time:[Monday ,Tuesday, Wednesday, Thursday, Sunday] 11:00-22:00
    [Friday, Saturday, the day before the holiday]11:00-22:30
Date:Every day
Phone:082 421 8498
Address:5-8-20, Saijo Shitami, Higashi Hiroshima City
Message from Rin
I introduced "Pasta Amare" today. It is an Italian restaurant which every Hiroshima University student come more than once.
In this blog, I write about "eat" "play" and "travel."
I am happy if you could see other articles, Thank you!❤️