[Marubelldo] Promide shooting experience in Showa retro costume [Asakusa]
About "Marubelldo"
Marubelldois a professional photography store founded in 1921.
*Promide is a photograph of a star taken for the purpose of sale.
Movie actors and actresses, singers, group sounds, athletes, comedians,
From idols to local characters to new artists,
Approximately 2,800 stars have been photographed by MARUBELDO so far.
The total number of Promide publications reaches 85,000.
At marubelldo, the originator of such promide photography,
A wonderful shooting plan is being held where anyone can become a Showa star!
Showa idol style, bubble style, retro costumes, pop costumes, etc.
Various kinds of costumes and props are prepared,
It suddenly became famous as "Uncool!" and "Cute!"❤️
It has been featured in many popular travel magazines and TV programs.
It is a shop that you should definitely visit when sightseeing in Asakusa🙌
shooting plan
The plan that you can wear a Showa retro costume and have a promide shoot is as follows.
Shooting Plan
Price
Contents
Product
Remarks
マルベル80's
(Marbelle 80's)
¥16,500 / one person
¥22,000 / two person
+¥8,000 / additional one person

Shoot more than 40 cuts
2 costume patterns/1 person
Promide 20 sheets / 1 person
All data
Costume rental available
Not for commercial use
キッズも80's
(Kids 80's
; elementary school
students and younger
for children)
¥11,000 / one person(kids)
¥20,000 / two person(kids)
+¥7,000 / additional one person(kids)
+¥8,000 / additional one person(adult)

Shoot more than 40 cuts
1 costume pattern/1 person
Promide 10 sheets / 1 person
All data
Costume rental available
Not for commercial use
Website http://marubell.co.jp/bell/planlist.html
In addition to this, photos for promotional materials, cover photos, family photos, profile photos, etc.
There are various shooting plans.
Also, when you actually shoot,
"I want you to shoot in such a movie atmosphere"
"I want you to bring in costumes and props and take pictures."
I was told that I can also respond to requests such as!
It is necessary to consult in advance, but it is said that we will respond as much as possible.
"Rather than taking beautiful pictures with a pop,
I would like to create a worldview together with our customers through dialogue."
It was a wonderful manager who thought ❤️😇
Reservation method
For reservations, please contact the official website or contact us by email.
Click here for the reservation form▶︎https://airrsv.net/marubellstudio/calendar
e-mail ▶︎marubelldo1921@icloud.com
I actually took a picture
Finally, I will introduce the photos and impressions when I actually took a picture 🙌
The shooting plan is "Marubell 80's pair shooting plan".
At "Marbelle 80's", each person can borrow two costumes for shooting.
I asked for two patterns, "bubble style" and "idol style" ❤️

Choose the costume that interests you from among the many costumes in the store.
If you are a little worried, the store manager will give you advice,
I was able to choose clothes smoothly.
You will be guided to a waiting room with mirrors, curling irons, irons, etc.
You can change your clothes, set your hair, and do your own makeup.
Once you've changed your clothes, it's time to start shooting!

The cameraman brought out various props,
Showa star-like, a lot of lame poses are instructed 😂
"How do you like this pose? 😆"
They talked to me happily and I was able to relax and shoot 😂
The photo I took is like this 💓
In the case of the pair shooting plan, both pin photos and pair photos will be taken.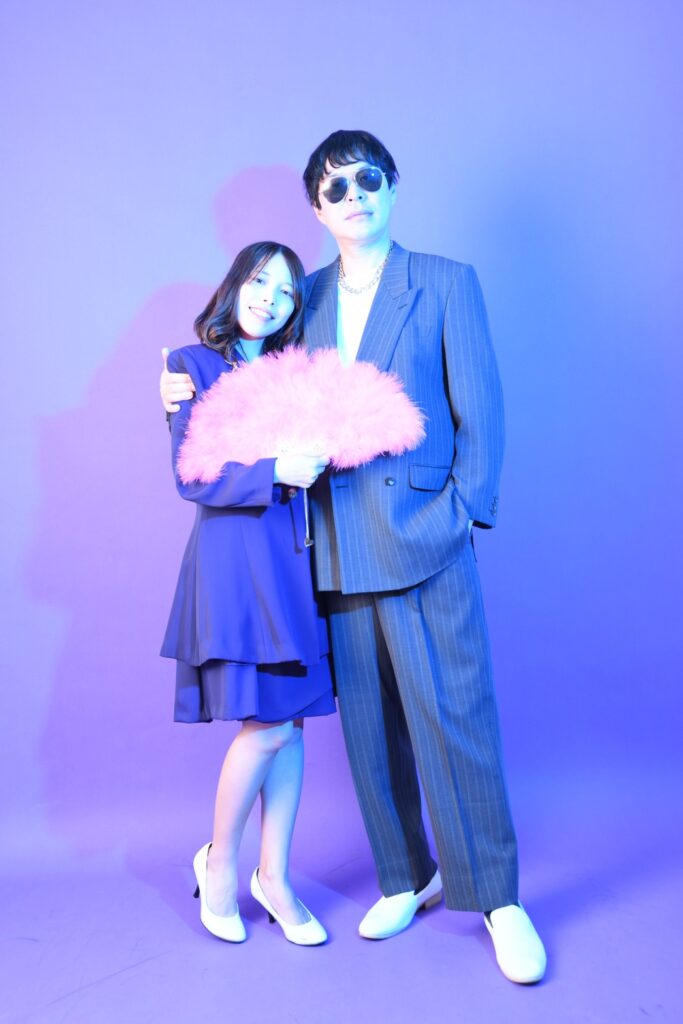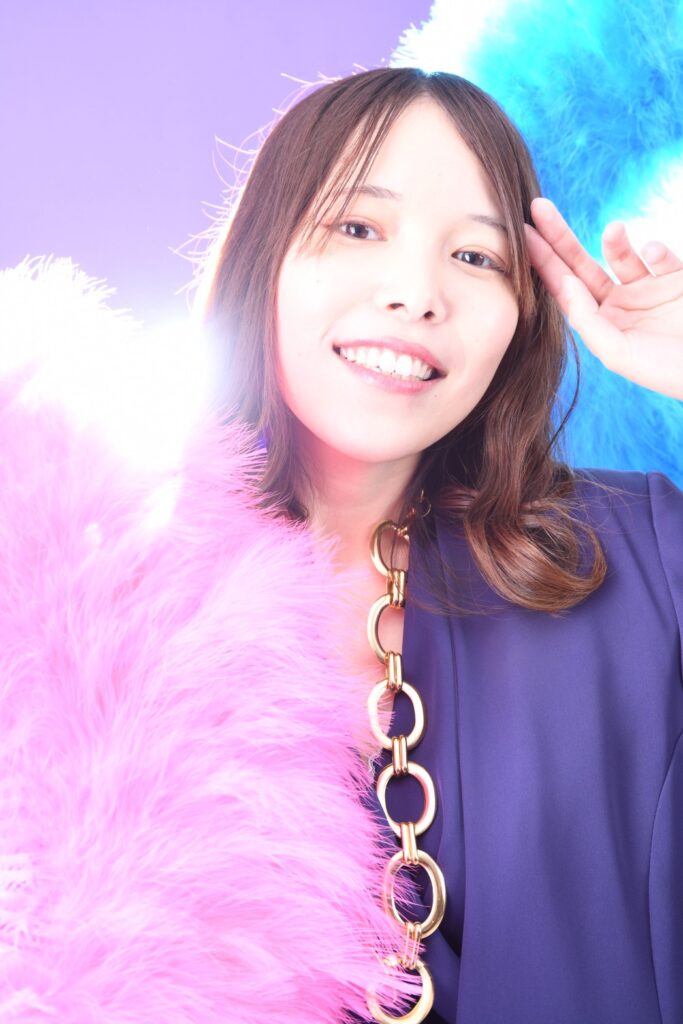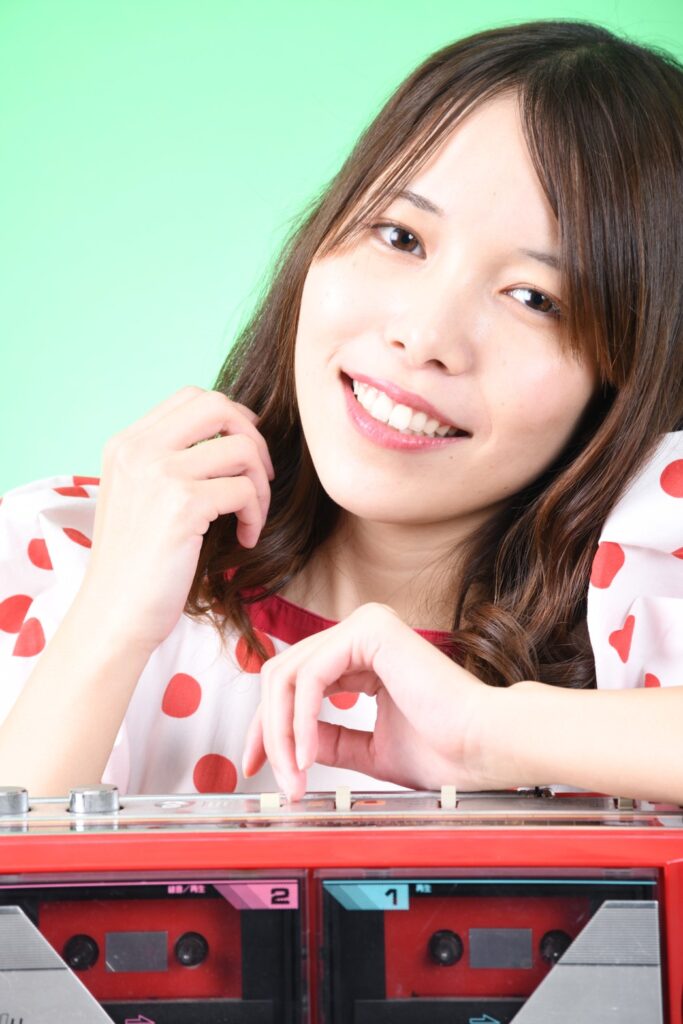 Also, you can freely shoot the scenery!
You can enjoy it even if you go alone, with your friends or with your lover.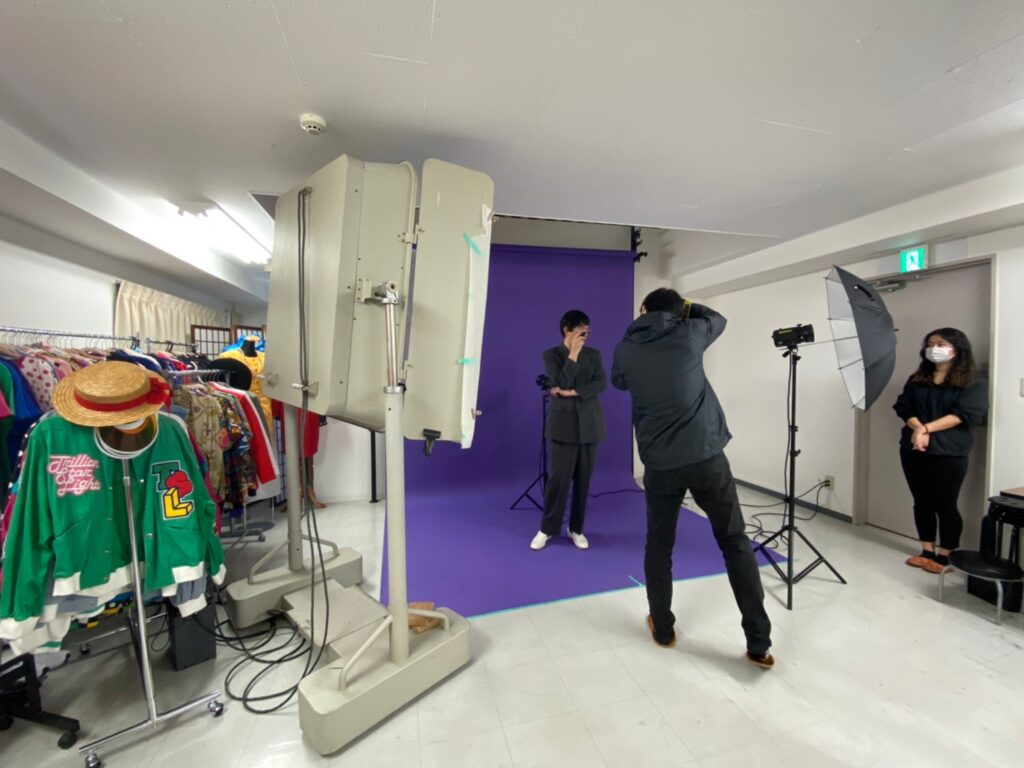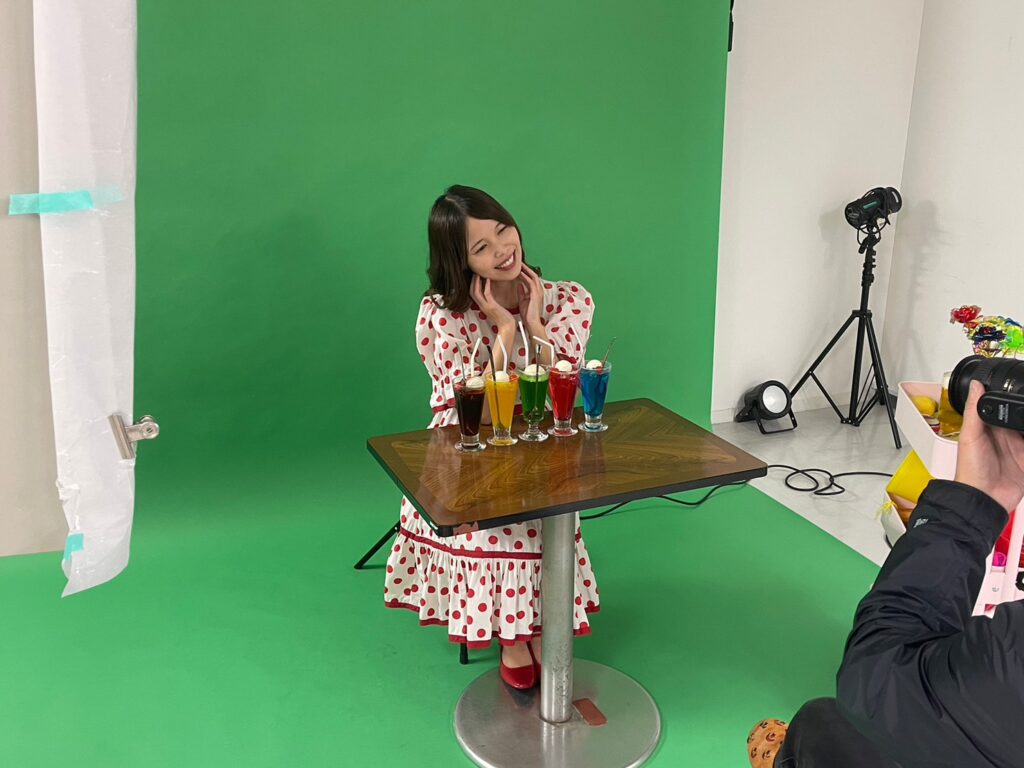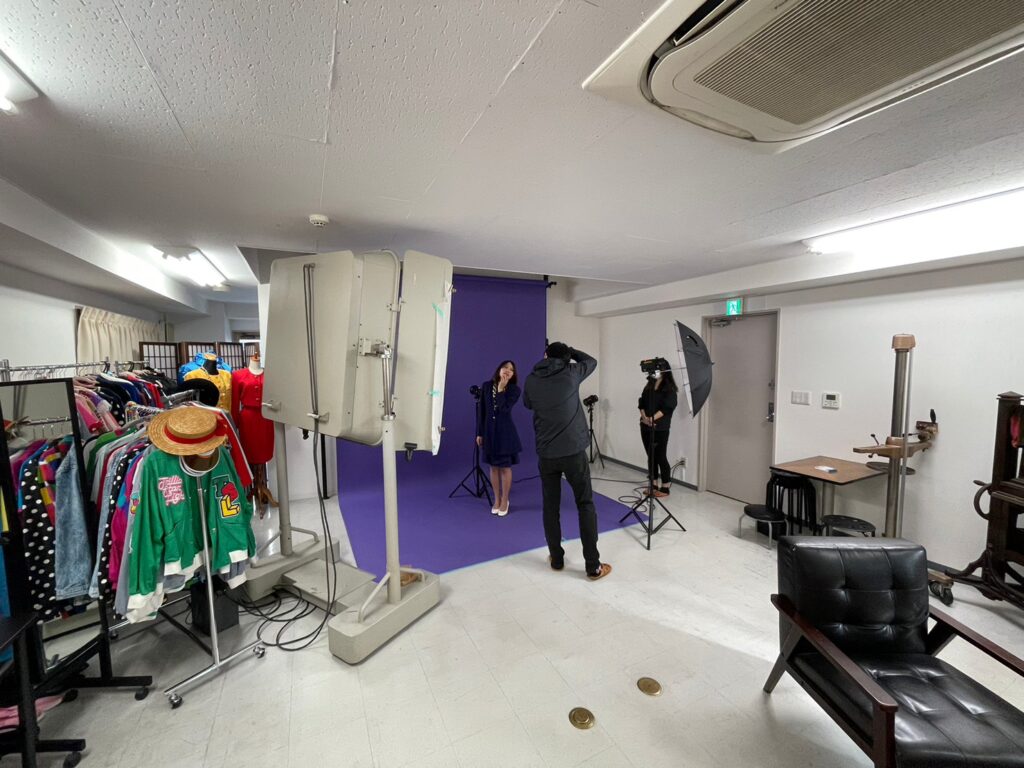 After the shoot, I was able to receive a large amount of shooting data and printed promide photos right away!
summary
In this article, I introduced my experience of 80's-style promide shooting at marubelldo.
From choosing clothes to taking pictures, the store manager is kind and supportive.
I had a wonderful time, and I was able to take a lot of fun pictures, and I burst out laughing during the shoot😂
This shop is recommended for those who like Showa retro atmosphere and those who like photography!
Please stop by when sightseeing in Asakusa✨